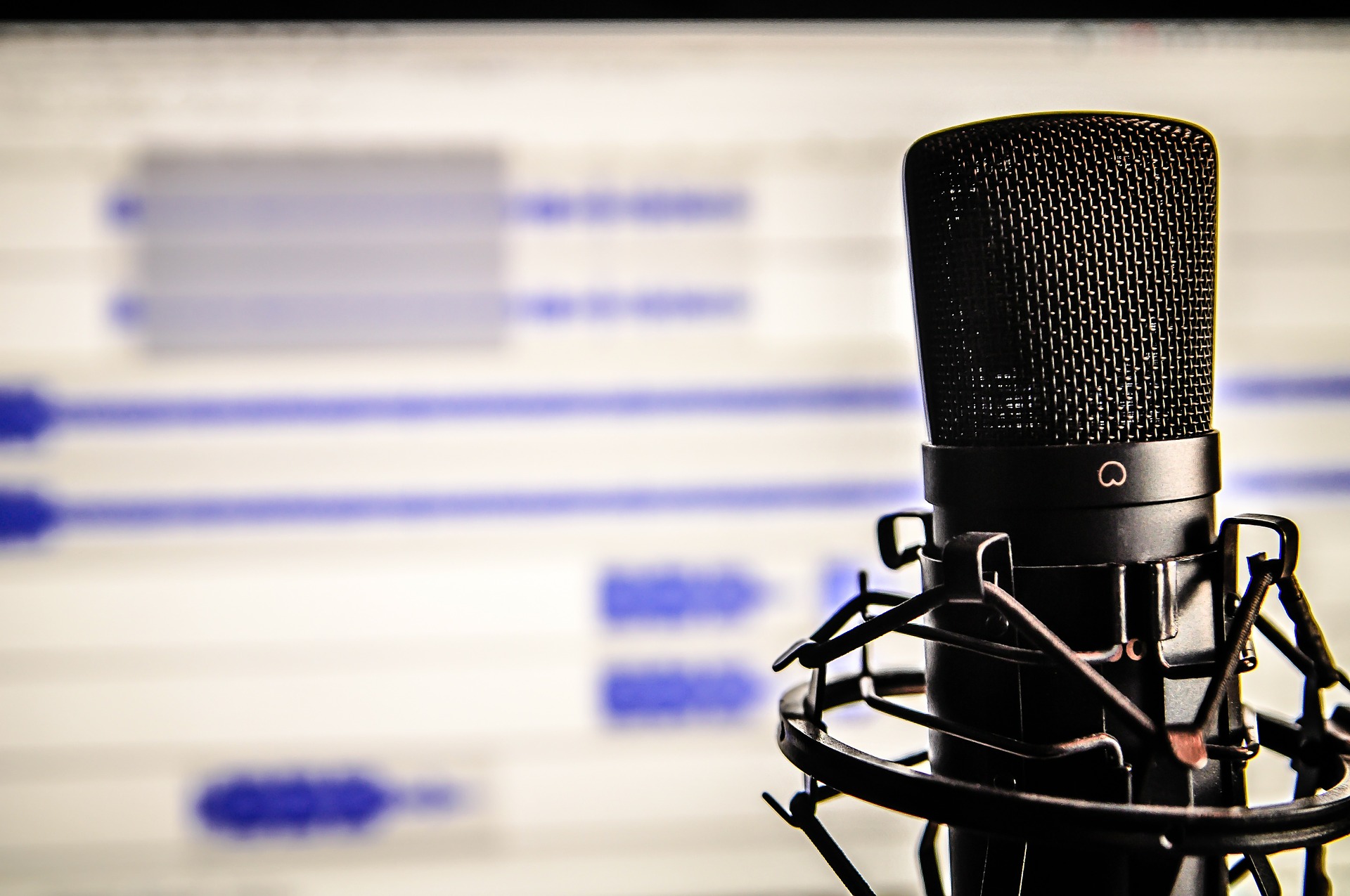 Addressing the Common Legal Issues of Podcasting
As of April 2018, there are 525,000 active podcast shows that have produced more than 18.5 million episodes. Approximately 44 percent of people in the US have listened to a podcast and the loyalty rate is high. These features turn podcasting into a lucrative business activity that can be monetized in a number of ways.
If you're looking forward to launching a podcast business, however, you may be concerned about the legal issues. There are several legal specifics you'll need to take care of in the beginning. Let's get started with the most important ones.
Podcast Copyright
The aim of the copyright is to protect original work from being replicated, utilized and monetized by someone else. Creating a podcast that is original and engaging is a very tough process. This is why you'll definitely want to make sure your work is protected.
A copyright notice included on all of your work is one of the simplest ways to protect your intellectual property. A written licensing agreement is an even better idea.
On the other hand, you have to make sure that you're not committing a violation through podcast creation. Can you, for example, use somebody else's music as a background, an intro or an outro? If you use music and sounds that are non-royalty free, you will be committing copyright infringement. The only exception is fair use and it isn't going to apply to all musical pieces.
If you plan to start a podcast business, talk to an experienced copyright attorney. This way, you can protect your intellectual property and you can also make sure that you're not committing a serious violation when putting your podcasts together.
Legal Issues to Address before You Start Monetizing
Even if you're podcasting as a hobby, you will still need to address a number of legal issues.
Mentioning a sponsor or having affiliate links means that you're monetizing the podcast, which takes it out of the hobby realm. You will be subjected to taxation and business licensing requirements. Address these before you begin making podcasts, especially if you intend to grow the scope of such activities in the future.
Forming a corporation or a limited liability company (LLC) is a good idea because you'll get various types of protections this way. This is especially true for individuals who own assets and are worried about liability.
Through the formation of a separate entity, your personal assets will be considered a separate entity. These personal assets will not be exposed to liability in the event of issues arising from your podcasting activities.
Avoiding Publicity Rights Infringement
The final issue we're going to discuss is publicity rights infringement. Such a violation can occur whenever you have a guest on the podcast.
The right of publicity varies from state to state and it allows individuals to control the commercial use of their name, image or persona. This means that whenever a guest appears on your podcast, you will need to get their permission to broadcast the finalized audio.
Getting potential guests to sign a written release in advance is going to be of paramount importance. Such a document shouldn't just be downloaded from a random website. Rather, talk to an experienced legal professional and get a document that's tailored for your needs. This way, the release will contain all of the essential information you need to be legally protected when interacting with and featuring third parties on your podcast.