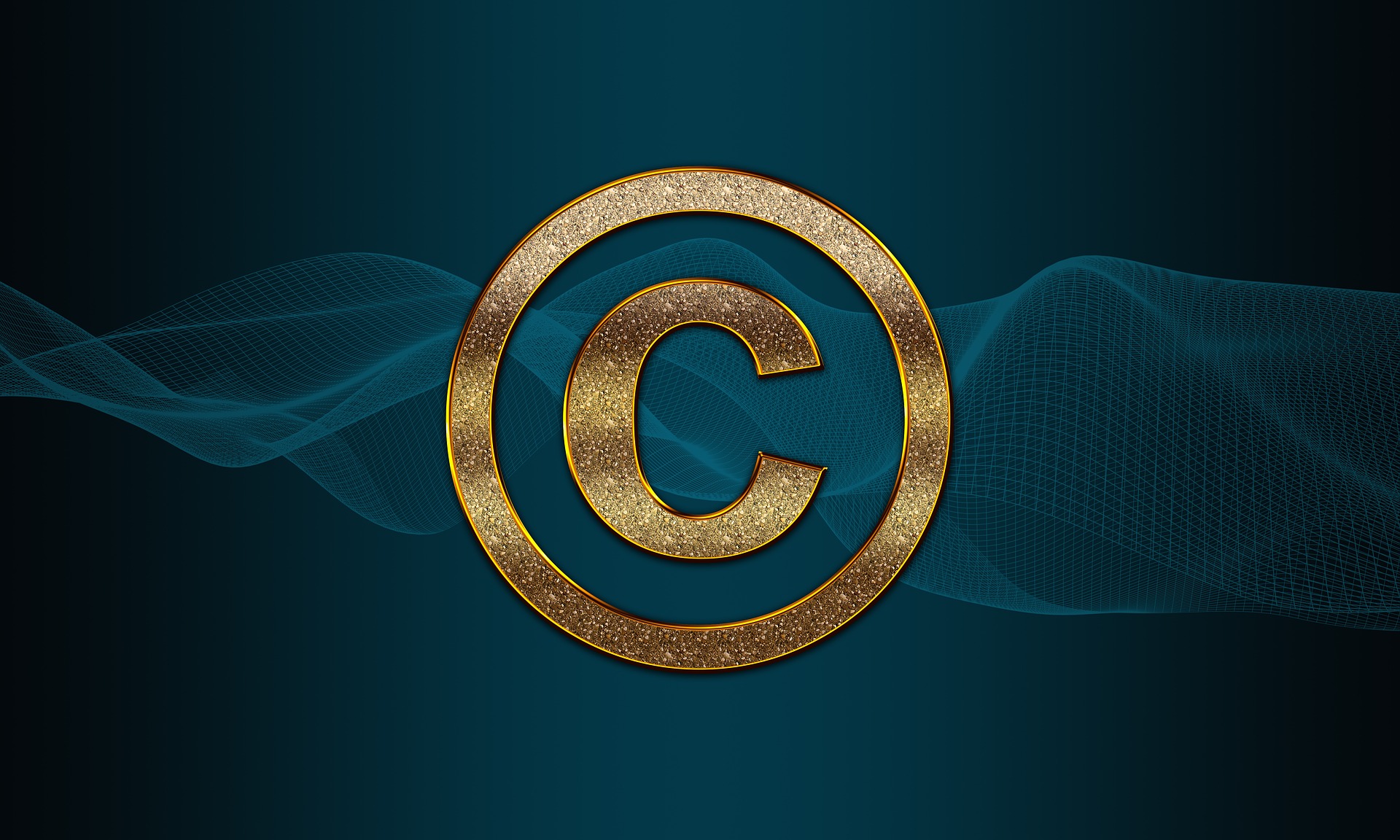 How to Protect Your Online Intellectual Property?
Does this scenario sound familiar – you're browsing Facebook and you suddenly see a video that you made for your website, but it's published by somebody else who claims that they created it? Copyright infringement in the digital realm is an incredibly common occurrence, and most content creators have had some experience with it.
There's still a common belief that if something has been published online, it's free to copy and use. This is not the case. If you're wondering how to copyright website content, the following guide will acquaint you with the essentials.
Website Copyright and Intellectual Property Laws
To protect website content, you'll first have to understand whether there are legal provisions for creators like you.
Copyright protection arises as soon as a creator finishes working on the respective work. There doesn't have to be a copyright symbol for intellectual property laws to become enforceable. These laws also apply to all content types in the digital realm – from blog posts and complicated infographics, to interactive multimedia and pictures.
It's illegal for somebody to just take your content and publish it on another website.
The same applies to non-digital content published online. If you write a book and decide to upload a PDF to your website, the book will be protected.
One of the most important laws offering protection to digital content is the Digital Millennium Copyright Act (DMCA). According to this law, all materials published online are protected by US copyright law.
How to Copyright Blog Content and Other Digital Materials
Whether you need to protect website content or copyright images online, the procedure to follow will be one and the same.
While content creators do benefit from automatic copyright protection, a copyright notice that also highlights fair use practices should be drafted. For best results, you may want to have a website footer appearing on every single page. The footer should state the year and the fact that all rights are reserved.
Pursuing Copyright Infringement
Knowing whether your content has been stolen is not an easy task. Often, infringement will be difficult to identify.
Using Google Analytics to determine what your most popular content is, you can perform occasional checks. Tools like Copyscape make it possible to paste the text and see whether it appears on websites other than yours.
In such instances, you will have to submit a DMCA takedown request. Such a notice will typically be made available via a hosting service provider. You can also submit a Google DMCA take down request.
While this is happening, take screenshots and collect evidence. On occasions, it may be impossible to get assistance from the hosting company, or it may be located in another country where other jurisdictions will apply.
In such instances, you may have to take legal action against the entity that has stolen your content.
Pursuing legal action should be a last-resort option because this process may be lengthy and cumbersome. Usually, copyright infringements will be resolved before it gets to that point. If you contact the respective website owner or manager, chances are that they'll take down the stolen content sooner or later.
If you want to start a lawsuit, make sure that the damages will outweigh the cost of the legal proceedings. Consulting with an experienced attorney may shed more light on the specifics, and help you decide which path to choose.