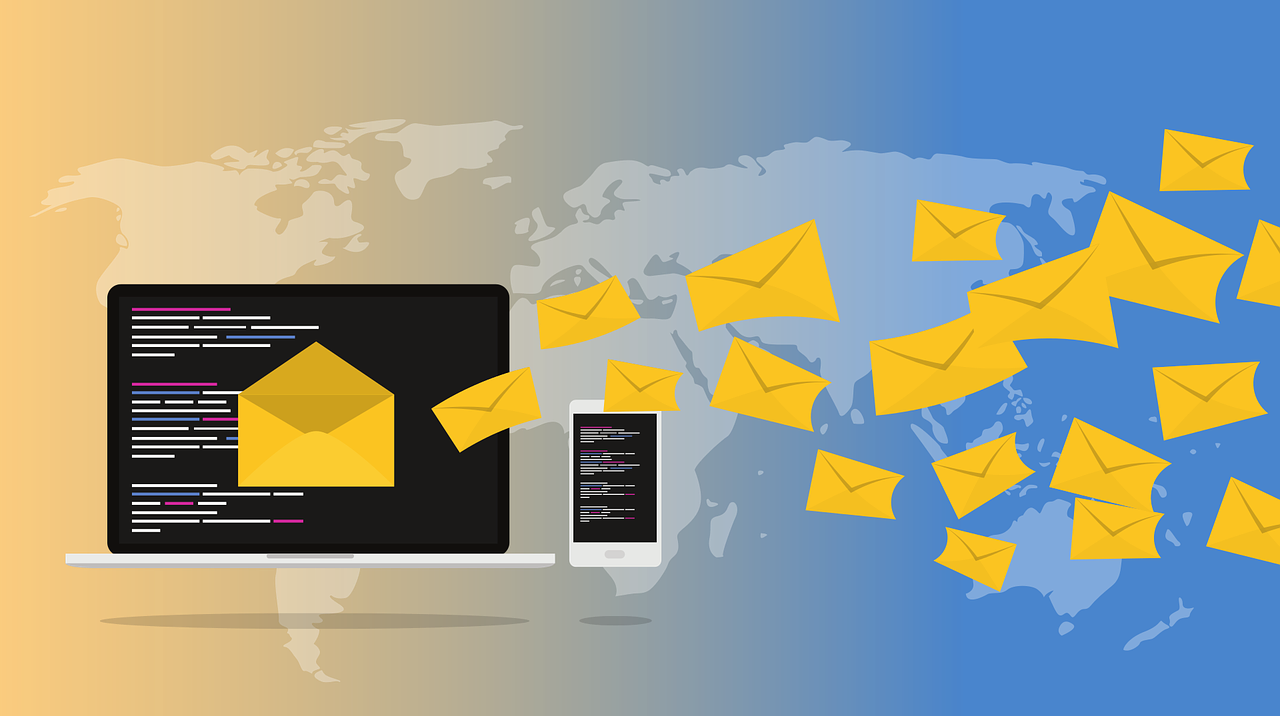 How to Grow Your Email Marketing List and Still be GDPR-Compliant
The implications of the EU GDPR are much more pervasive and widespread than businesses initially thought them to be. Database creation, information collection, archive maintenance, and multiple other activities are affected. Email marketing is one of these activities.
Maintaining an email list that is GDPR-compliant can be a challenge. If you don't know how to handle the process, the following email marketing tips will shed some light on the essentials.
Email Opt-in Tactics Matter
At the end of 2017, Forrester predicted that 80 percent of companies will fail with their GDPR compliance efforts. While the number may seem shocking, it probably isn't that far off from the truth.
Ensuring compliance in the field of your email marketing strategy can be particularly tricky, especially when it comes to opt-in strategies.
Pre-checked opt-in boxes (for example, when a person is attempting to order a product or create a log-in account) have become a big no-no in terms of GDPR compliance. You can no longer do that to collect email information and send newsletters in the future.
You have to collect explicit opt-in permissions from the people who visit your website. Consent should be freely given, otherwise, you cannot send newsletters or other forms of promotional emails. Let your audience decide whether they'd like to opt-in and start receiving emails from you. Relying on pre-ticked boxes is deceiving and ineffective anyway!
Provide Clear Explanation of What People Are Signing Up for
Apart from getting affirmative consent, you will also have to make sure people are informed about what they're signing up for in order to ensure EU GDPR compliance.
You can accomplish the goal by featuring a few sentences next to each checkbox. The explanation should tell potential subscribers how their personal information is going to be utilized, what type of newsletter they'd be getting, and what's the frequency of communication.
Get Consent from Existing Email Subscribers (If Necessary!)
In a survey carried out by Compose, 70 percent of small business owners said that email marketing was their biggest concern as far as GDPR compliance goes. Things are most challenging when it comes to the existing database and the management of data collected before the enforcement of GDPR.
You have to account for the date on which a person subscribed to your newsletter. If you don't know what the date is, you will have to obtain explicit opt-in consent from the person who's already on record in your existing newsletter database.
A simple campaign carried out via email will be sufficient to notify your existing subscribers of the changes and the need for consent renewal.
The Opt-Out Process
Under GDPR, you also have to make it effortless for subscribers to opt out of your mailing list.
The good news is that if you're following the CAN-SPAM guidelines, you have already provided your subscribers with such an option. Nothing will have to change and you will still be GDPR-compliant.
If not, you will have to put an effective opt-out mechanism in place. Include a button in the bottom of each email that will transfer subscribers to the opt-out page. There, you can request some information about the need for an opt-out. You will be GDPR-compliant and you will get essential information that could improve the effectiveness of your marketing efforts in the future.