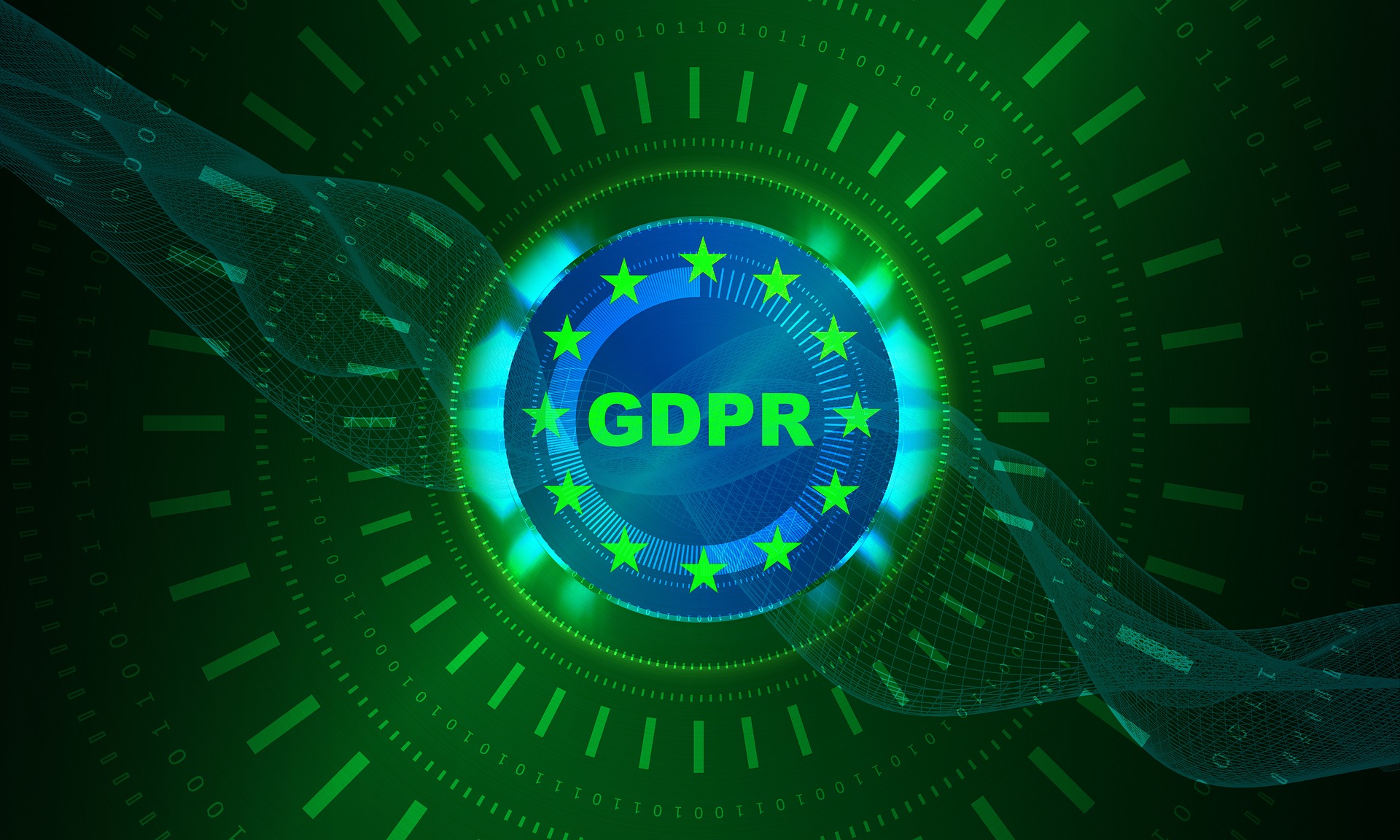 Is Your Website Ready for the GDPR?
Is your website ready for the enforcement of GDPR on May 25, 2018? The General Data Protection Regulation is designed to make digital privacy laws across Europe uniform, and compliance failures could potentially contribute to hefty fines.
Website content management and e-privacy policies are heavily affected by the new GDPR regulations. Here are a few of the things you will have to do to make sure your website is ready for the GDPR.
GDPR Provisions for Websites
Many websites require private data and permissions from visitors in order to function properly or provide relevant content. The GDPR will change the manner in which such website visitor information is being collected.
The new European regulations give internet users full control over their data and their eprivacy. Clear, easy to understand, and optional opt-in/out policies have to be implemented as a result of the new EU digital privacy laws.
Some of the most important ways in which GDPR compliance can be ensured include the following:
Active opt-in forms that enable the visitor to either subscribe or unsubscribe effortlessly

The addition of data encryption

The creation of a strong privacy policy/privacy statement

The provision of legal justification for personal and sensitive data processing

Allowing the deletion of customer/website subscriber information

The provision of easy opt out or withdrawal of permission
What to Do in Order to Ensure GDPR Compliance
The summary above gives you some idea about the website changes that will have to occur in order to ensure GDPR compliance. Let's take a deeper look at the actual steps involved in making these changes happen.
The first and the easiest thing to do is to modify and augment your digital privacy and information handling policies. Luckily, the Information Commissioner's Office has published detailed guidelines and examples of how a privacy notice is to be written. To be on the safe side, you should also consult an experienced attorney that will help you craft an effective document that is GDPR-compliant.
Cookie policies are also to be thoroughly outlined in the notice!
Next, consider getting an SSL certificate that adds a layer of encryption and helps you ensure the safety of sensitive data. It's easy to see whether a website has SSL certification. The certificate "unlocks" the little padlock symbol that appears in the address bar before the URL.
Changing all website forms is another very important part of ensuring compliance.
Based on GDPR requirements, website forms can no longer feature pre-ticked boxes (you probably have seen pre-ticked boxes for newsletter subscriptions or for the sending of marketing information to new website members).
The aim of the GDPR is to enable websites to provide specific consent options for every potential interaction with the website. Pre-ticked boxes take away some of that freedom.
Specific consent is also needed for sharing user information with third-party service providers. In addition, consent should be easy and effortless to withdraw. Website owners should make sure that their visitors and subscribers know they can withdraw consent at any time and they should also outline the consent withdrawal procedure that is to be followed.
A few other things to address include IP tracking, the use of personal data for re-marketing, and the manner in which data breaches are going to be reported and addressed.
GDPR aims to ensure transparency and simplicity as far as e-privacy is concerned. This means that every policy and term and condition on the website will have to be revisited and rewritten. Don't hesitate to introduce these changes – as already mentioned, compliance failures could have serious consequences.